Weekend Field Guide
11-2-2018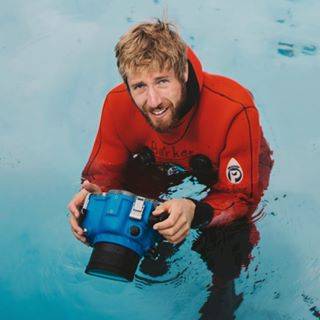 Alex Strohl is a Madrid born, French photographer whose work is characterized by his extraordinary travels. Instead of creating contrived scenes, Strohl creates authentic moments and captures them as they unfold before him—continually blurring the lines between work and life.
Read This
The worlds most expensive whiskey
A bottle of 60 year old whiskey has sold for over 1 million dollars. Read more HERE.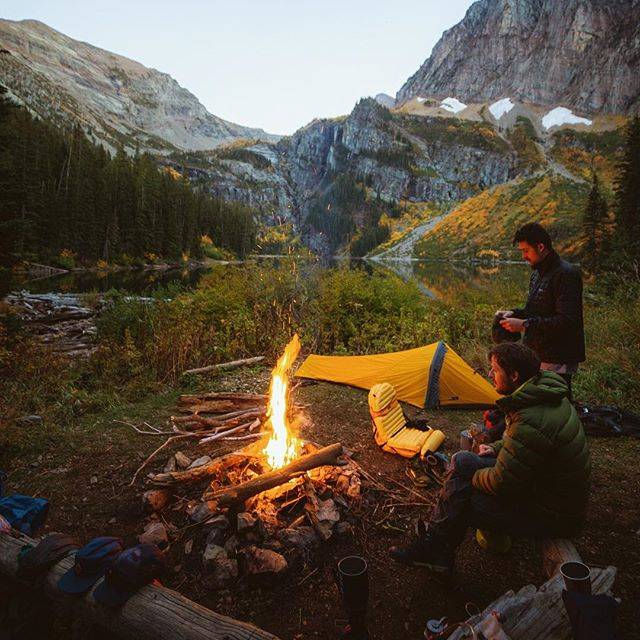 Do This
"dolce far niente"
pleasant idleness
Try doing nothing for once. It' s amazing.
Read more HERE.
Make This
The Alaska Cocktail
1 1/2oz Gin
1/2 oz Yellow Chartreuse
1 dash Orange Bitters
Glass: Coupe
Garnish: Lemon Peel
Add ingredients to mixing glass, add ice, stir.
Source: Liquor.com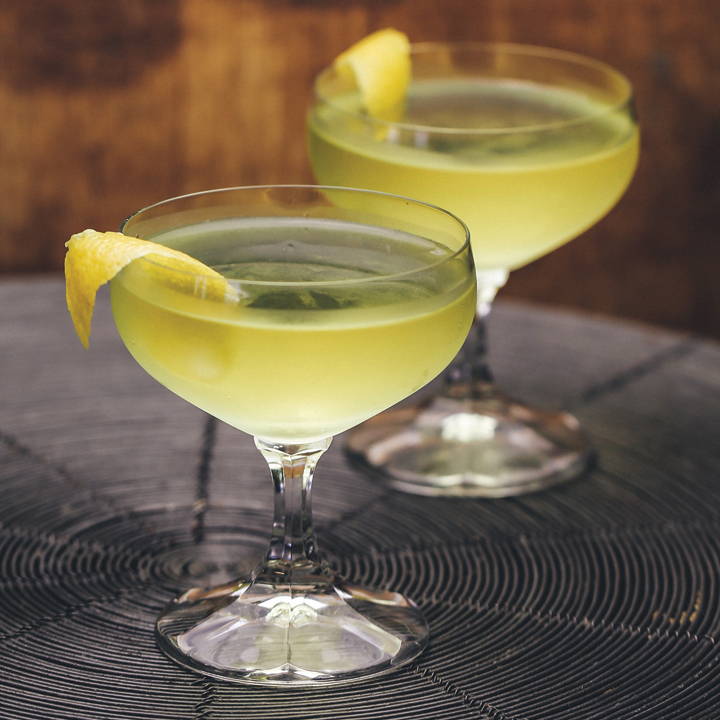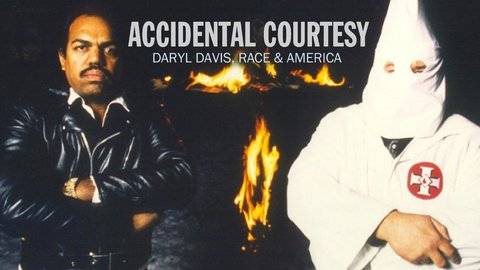 Musician Daryl Davis has played all over the world with legends like Chuck Berry and Little Richard. In his off hours, Daryl likes to meet and befriend members of the Ku Klux Klan– something few black men can say.
Watch on Netflix HERE
Leave a comment