Scent No. 006
Oakmoss
$ 44
$ 0
Fresh and earthy greens from the forest floor, together with the slightest warmth of pure amber, create an altogether natural spring of morning dew.
- 8 oz. premium soy wax blend
- Reusable, heavy tumbler
- Hand packaged
- 40 hour burn time… or more
North America
$5 to anywhere
Free shipping on orders over $75

Europe + Australia
Home Fragrance available for shipping
Eau de Parfum not available for shipping

Free Returns & Refunds
We strive to only craft the finest. If for any reason you don't agree, just let us know.
---
## 006 | Oakmoss
Modeled after relaxed mornings, coffee in hand, watching the remnants of last nights fire. Because if like us, the cabin has always been a favorite of yours, this one brings you right back.  
       
       Fragrance Notes
        - Oakmoss
        - Morning Dew
        - Amber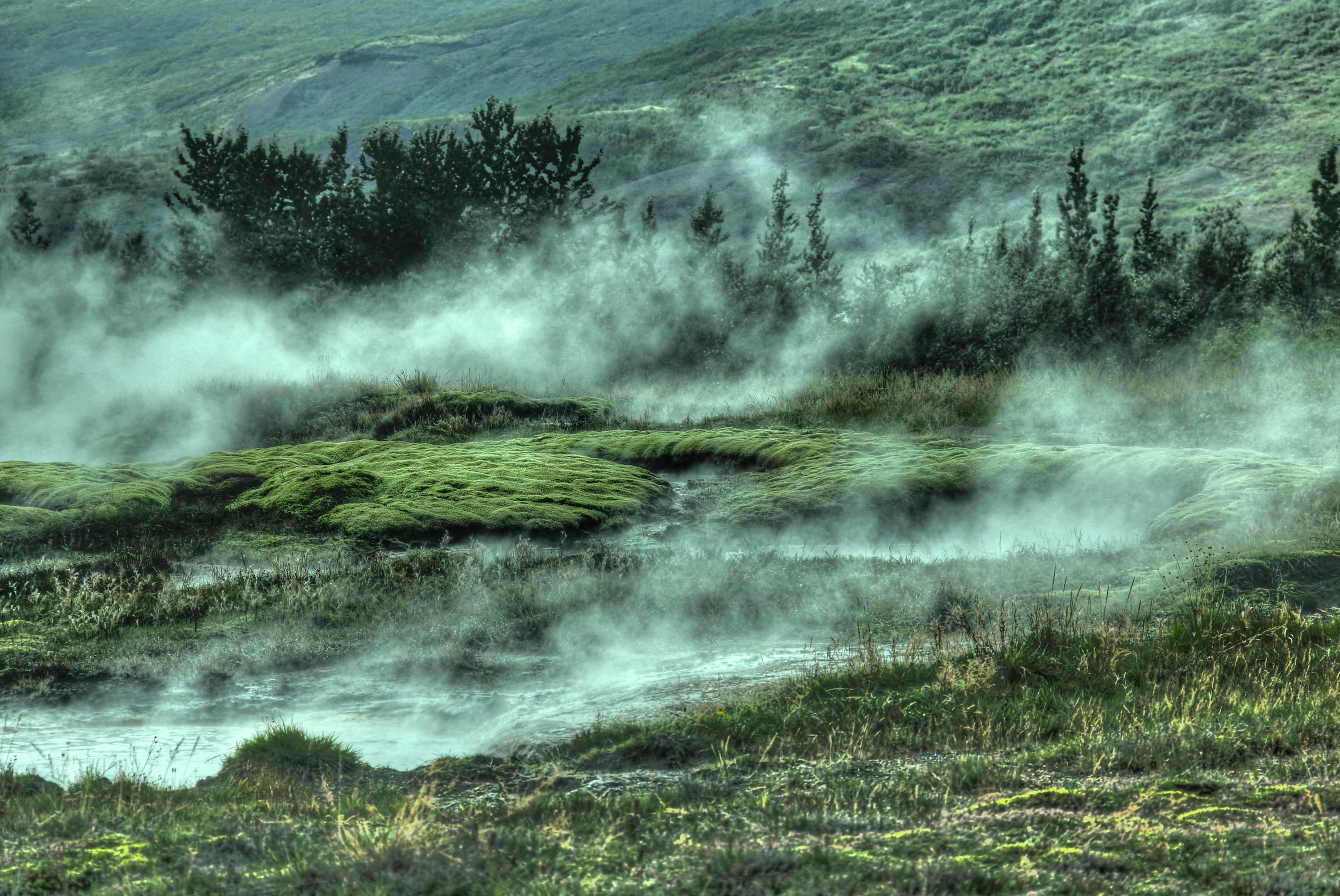 # 006 | Oakmoss
---
Modeled after relaxed mornings, coffee in hand, watching the remnants of last nights fire. Because if like us, the cabin has always been a favorite of yours, this one brings you right back.  
       
       Fragrance Notes
        - Oakmoss
        - Morning Dew
        - Amber