Scent No. 008
Santalum
$ 44
$ 0
Smoking sandalwood and supple tanned leather combine with the slight spice of cardamom for an unforgettable scent.
- 8 oz. premium soy wax blend
- Reusable, heavy tumbler
- Hand packaged
- 40 hour burn time… or more
North America
$5 to anywhere
Free shipping on orders over $75

Europe + Australia
Home Fragrance available for shipping
Eau de Parfum not available for shipping

Free Returns & Refunds
We strive to only craft the finest. If for any reason you don't agree, just let us know.
# 008 | Santalum
---
Sandalwood is the second most expensive wood in the world for a reason. And if you've ever wanted to experience time standing still, this one's for you.      

        Fragrance Notes
        - Sandalwood
        - Leather
        - Ginger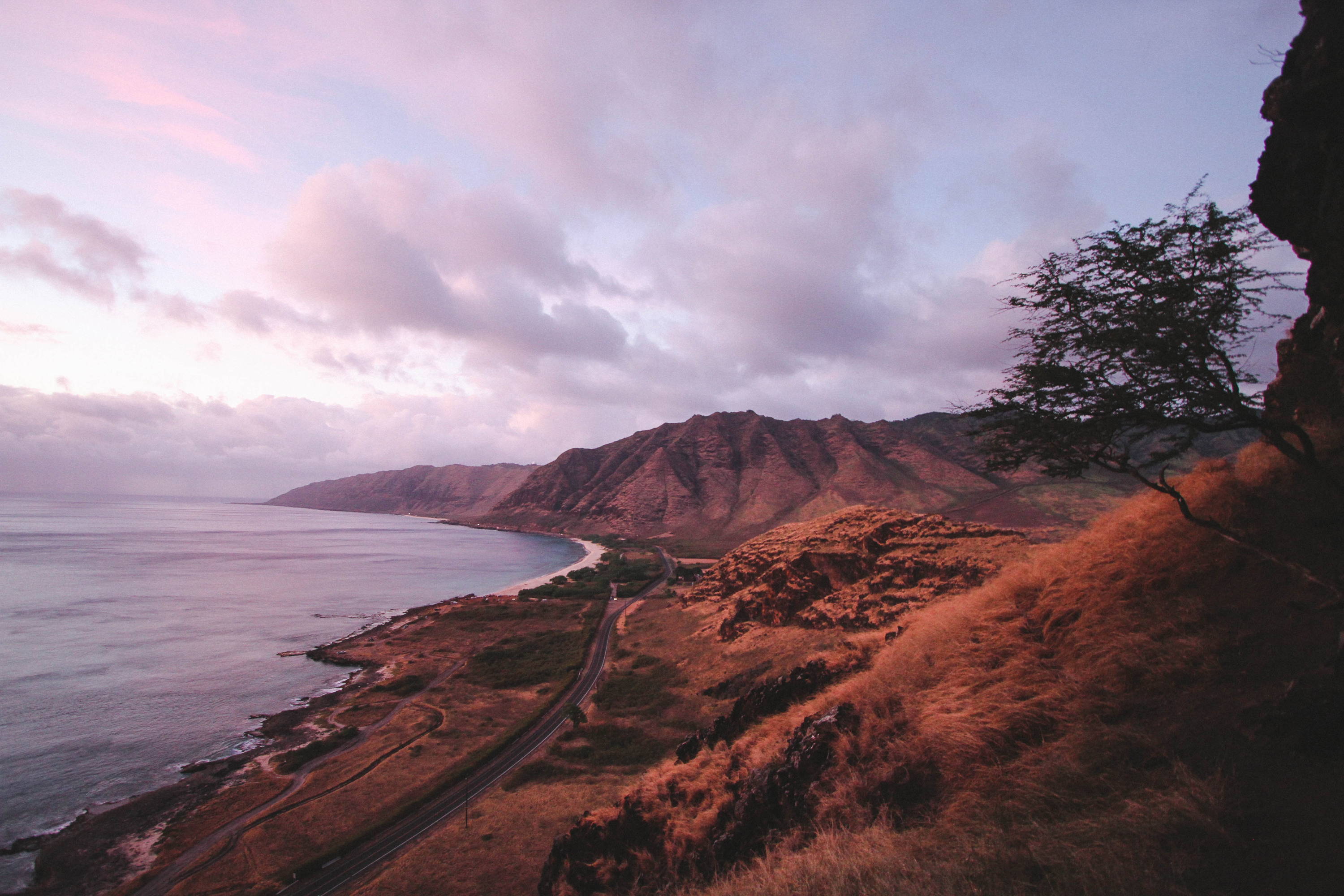 ## 008 | Santalum
Sandalwood is the second most expensive wood in the world for a reason. And if you've ever wanted to experience time standing still, this one's for you.      

        Fragrance Notes
        - Sandalwood
        - Leather
        - Ginger