Scent No. 009
Timber
$ 44
$ 0
The warmth of lightly charred woods pairs well with the slight sweetness of South America's Palo Santo tree to give you a smoky, subtle, and wholly unassuming candle scent that is uniquely its own.
- 8 oz. premium soy wax blend
- Reusable, heavy tumbler
- Hand packaged
- 40 hour burn time… or more
North America
$5 to anywhere
Free shipping on orders over $75

Europe + Australia
Home Fragrance available for shipping
Eau de Parfum not available for shipping

Free Returns & Refunds
We strive to only craft the finest. If for any reason you don't agree, just let us know.
# 009 | TIMBER
---
What greater discovery has man made than fire? It provides not only warmth, but a gathering place to cook and break our bread. Scent No. 009 pays tribute to those quality campfires that die down to warm coals; attracting both friends old and new.      

        Fragrance Notes
        - Natural Charcoal
        - Teakwood
        - Amber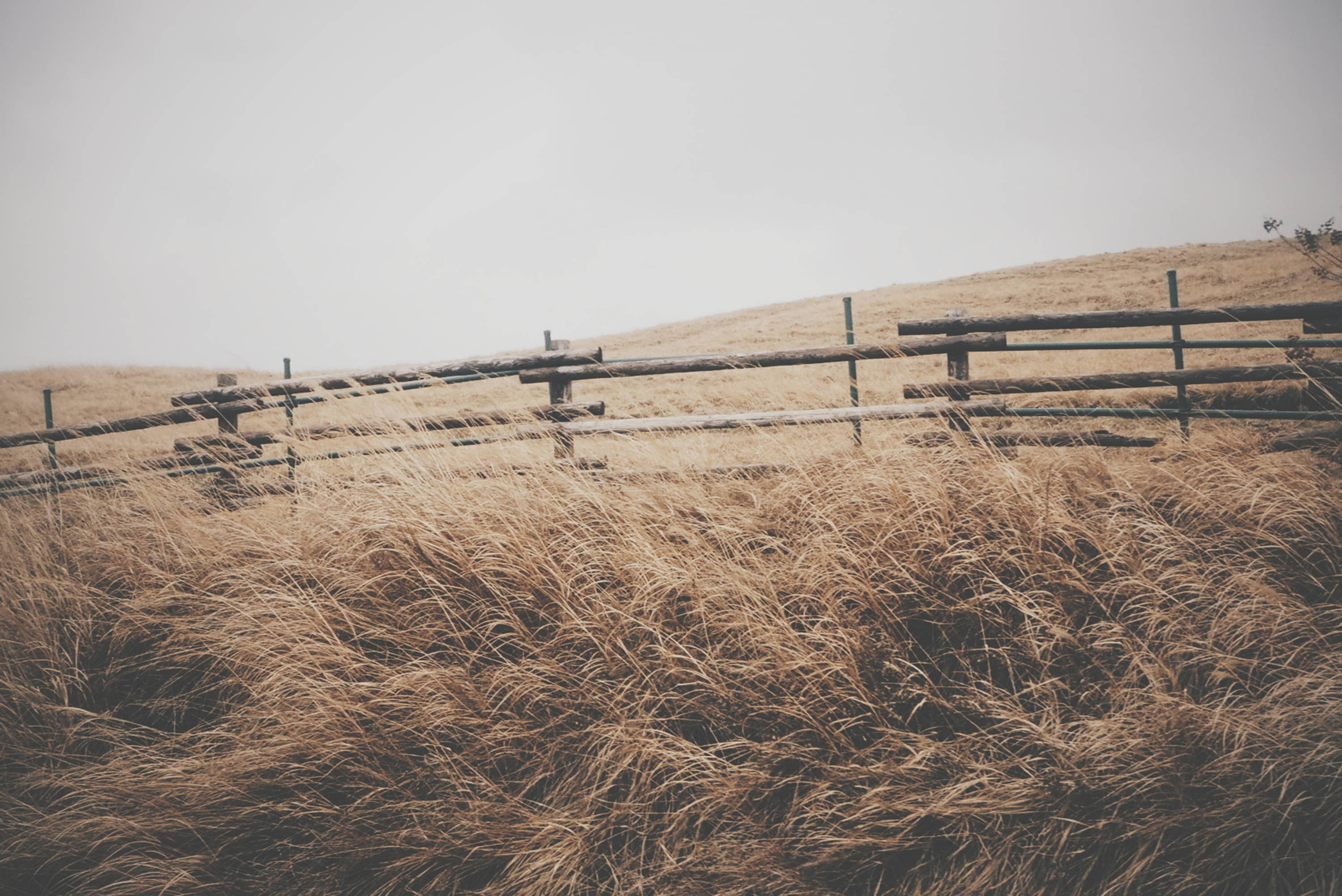 ---
## 009 | TIMBER
What greater discovery has man made than fire? It provides not only warmth, but a gathering place to cook and break our bread. Scent No. 009 pays tribute to those quality campfires that die down to warm coals; attracting both friends old and new.      

        Fragrance Notes
        - Natural Charcoal
        - Teakwood
        - Amber