Scent No. 001
Leather + Pine
$ 44
$ 0
A morning dew, on worn-in leather, pairs with the Northern Pine to create both an earthy and calming candle scent.
- 8 oz. premium soy wax blend
- Reusable, heavy tumbler
- Hand packaged
- 40 hour burn time… or more
Shipping
$5 to anywhere (currently only shipping to the USA and Canada)
Free shipping on orders over $75
Made to Order. Please allow 5 business days for shipping confirmation.
Free Returns & Refunds
We strive to only craft the finest. If for any reason you don't agree, just let us know.
# 001 | Leather + Pine
---
Inspired by, and bringing back, memories of Grandad's cabin in the Northwoods, Scent No. 001 is your slow mornings with pine needles rolling beneath your boots. It's your calm before taking on the storm.
       
      Fragrance Notes
        - Pine
        - Leather
        - Cedarwood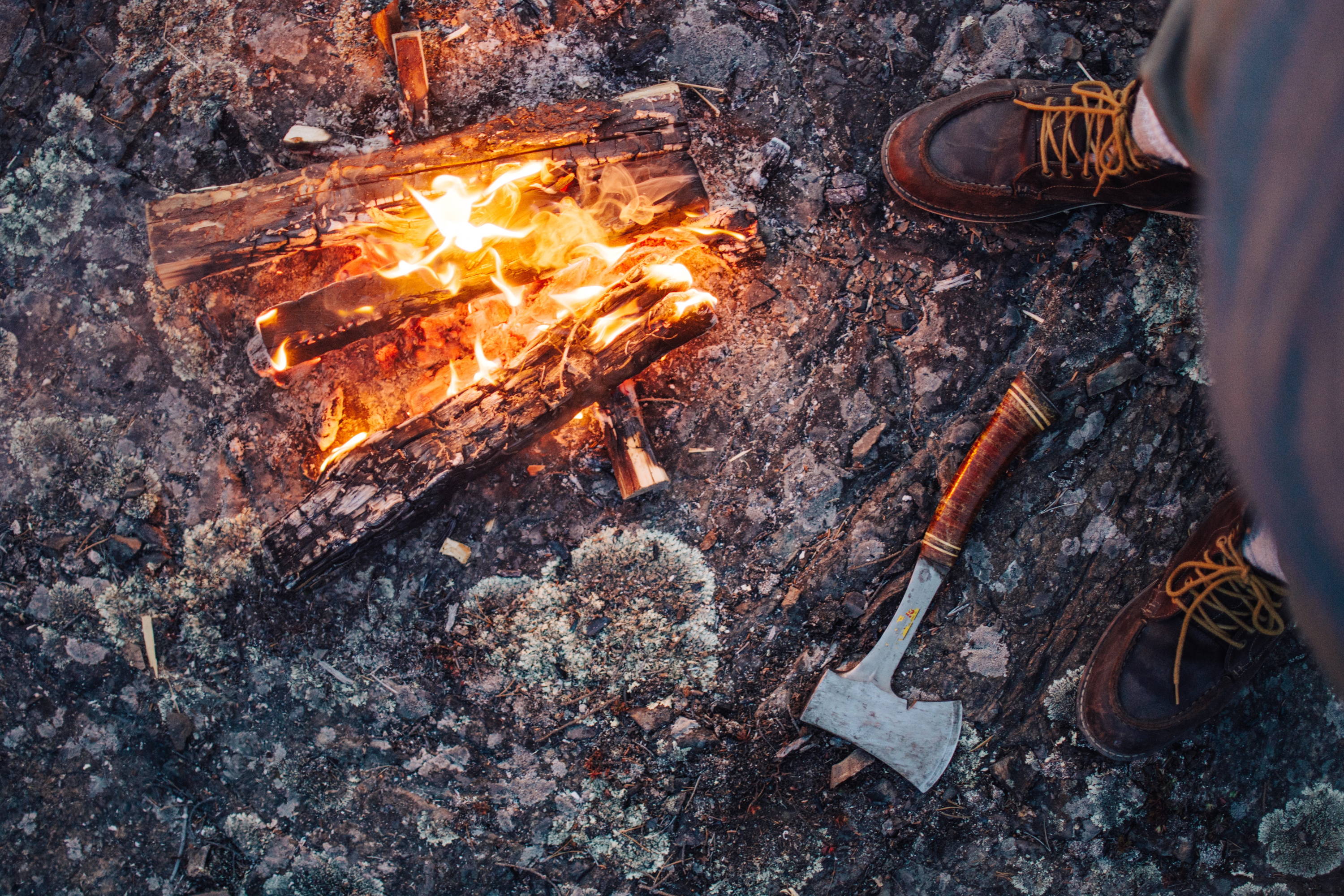 ---
## 001 | Leather + Pine
Inspired by, and bringing back, memories of Grandad's cabin in the Northwoods, Scent No. 001 is your slow mornings with pine needles rolling beneath your boots. It's your calm before taking on the storm.
       
      Fragrance Notes
        - Pine
        - Leather
        - Cedarwood