Scent No. 010
Birch Bark
$ 44
$ 0
Crisp NorthShore Birch is paired with Cedar from the very top of the tree line to bring you our most woody scent yet.
- 8 oz. premium soy wax blend
- Reusable, heavy tumbler
- Hand packaged
- 40 hour burn time… or more
North America
$5 to anywhere
Free shipping on orders over $75

Europe + Australia
Home Fragrance available for shipping
Eau de Parfum not available for shipping

Free Returns & Refunds
We strive to only craft the finest. If for any reason you don't agree, just let us know.
# 010 | Birch Bark
---
The quintessential Northwood, Birch, is known for its strong and resilient bark. As such, Scent No. 010 is our toast to the North's Scandinavian heritage of a people both vigorous and resistant.      

        Fragrance Notes
        - Birch
        - Cedar
        - Smoke
        - Hearth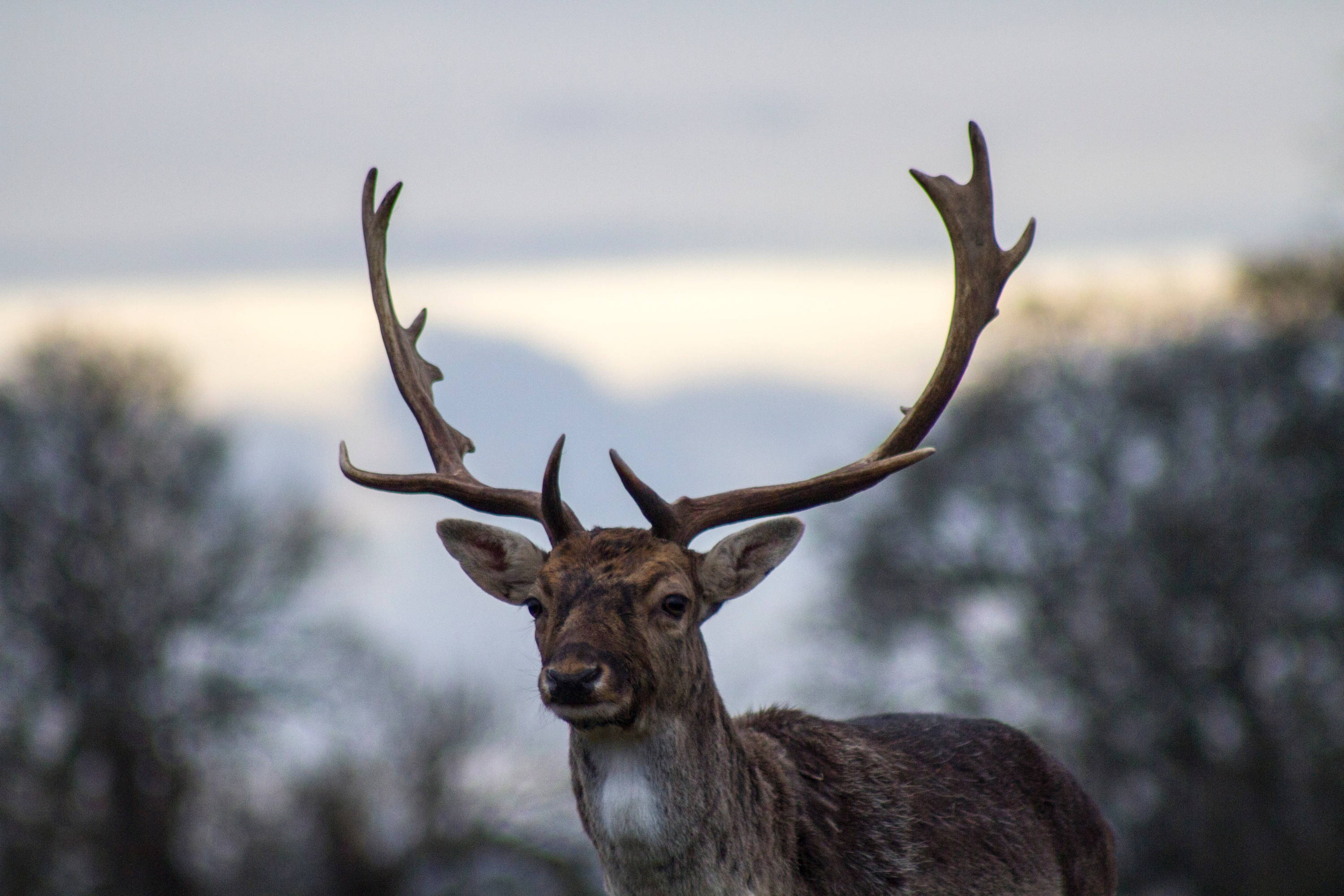 ---
## 010 | BIRCH BARK
The quintessential Northwood, Birch, is known for its strong and resilient bark. As such, Scent No. 010 is our toast to the North's Scandinavian heritage of a people both vigorous and resistant.      

        Fragrance Notes
        - Birch
        - Cedar
        - Smoke
        - Hearth